Most people are always looking for simple ways of transforming the whole feeling of their homes; using an accent wall is the best pick for those who are too afraid of using colours that are too bold but still want to make a statement.
An accent wall is a wall whose design differs from the design of the other walls in the room. You can create this differentiation using a different shade of colour that you can pick from our Crown colour chart. You can also create designs using paint such as black and white stripes, or big dots with different colours.
An accent wall can also be created using a different design or material on a wall. You can for example do this by using a textured wall with our range of textured paint such as Elephant Skin, Ruff & Tuff, Metallica or even Stone Finish. Wood is also a creative accent wall design that you can varnish with our range of Crown wood finishes.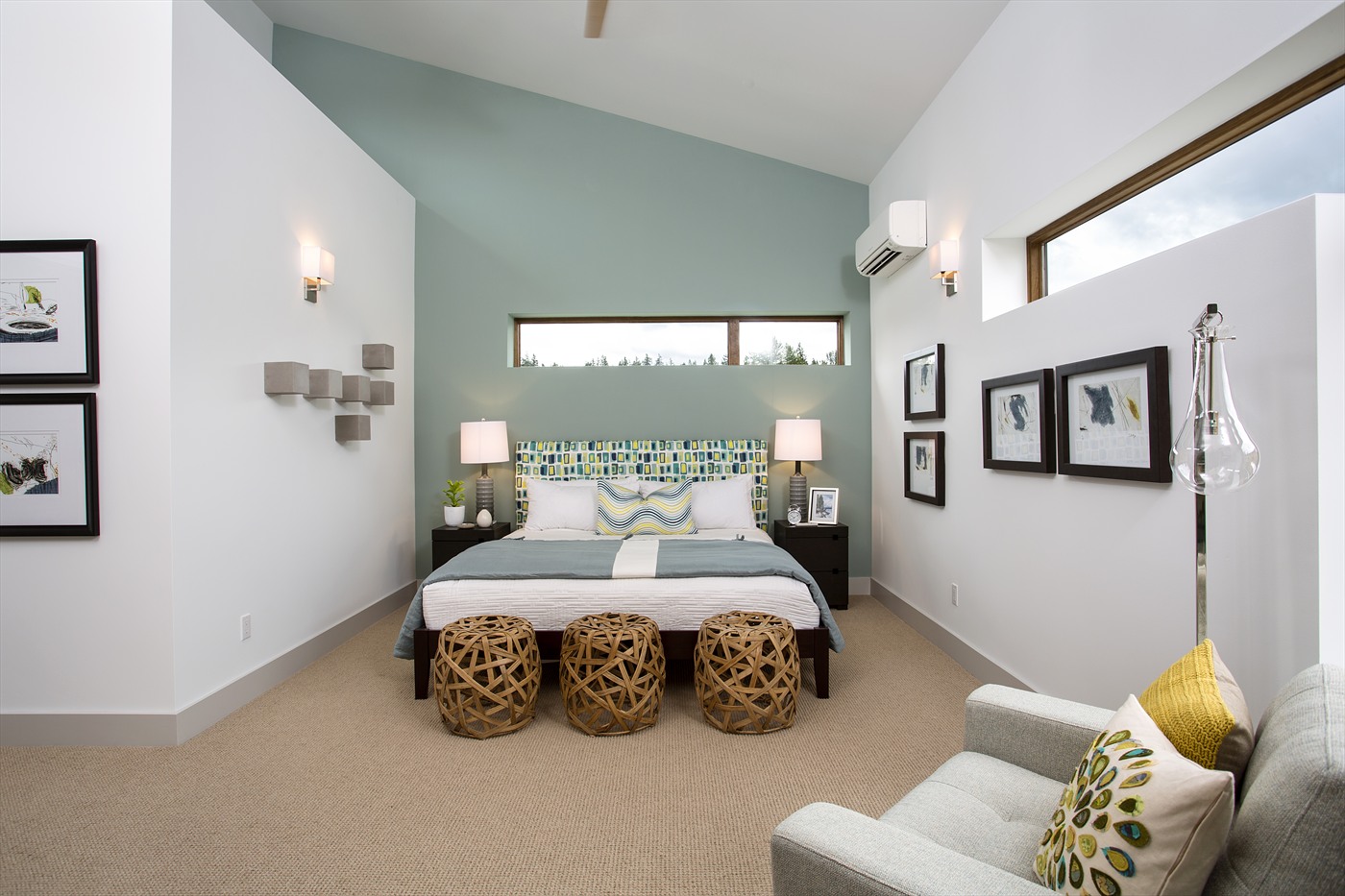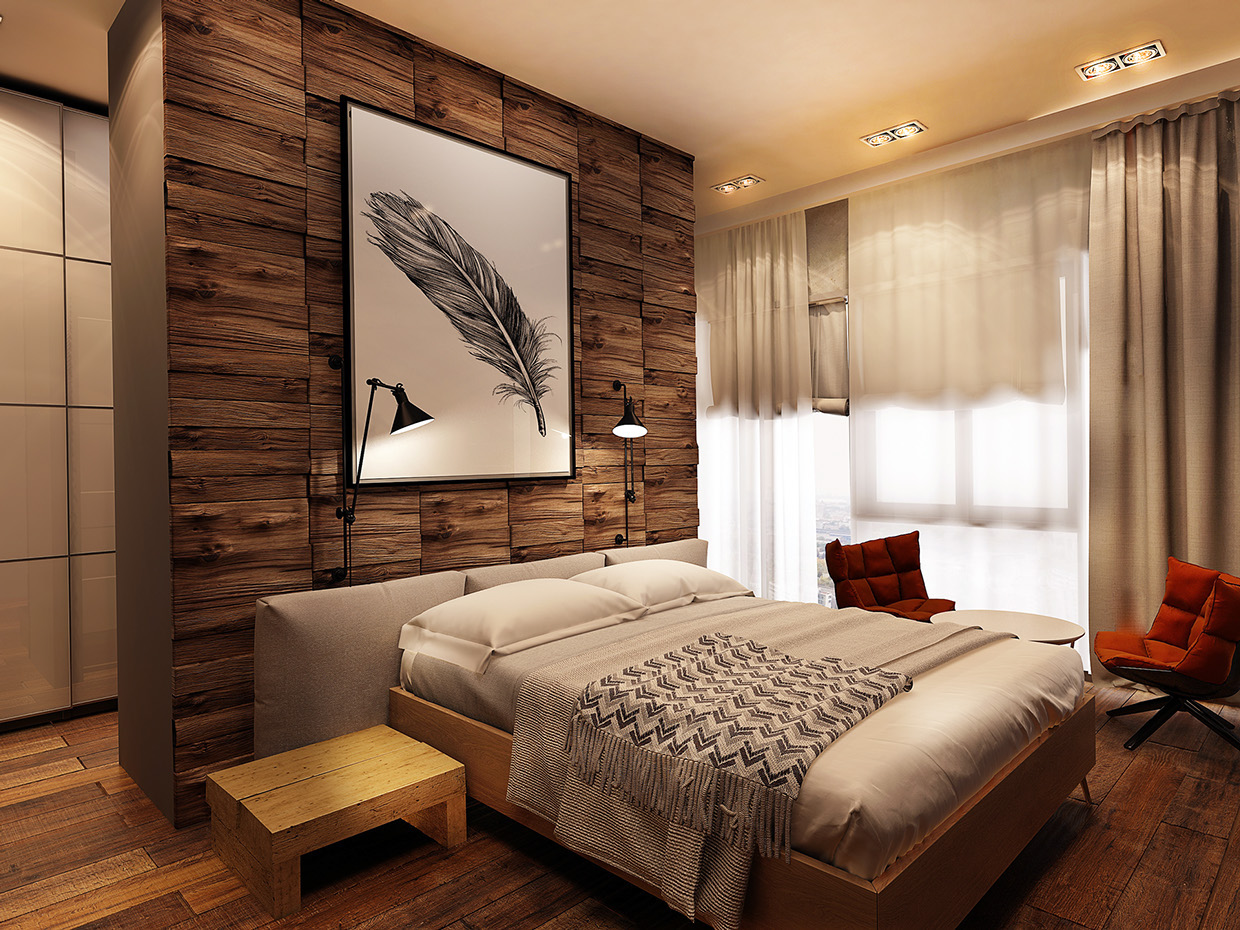 When it comes to this painting design however, the trick is deciding which wall to use as an accent wall. Here are some simple facts that you should consider;
Avoid painting side walls as this would make a room feel narrower unless this is the effect that you are going for. Go for the side of the wall that attracts your attention first for example in the living room, the wall surrounding the fire place would be the best pick, or the area where you have placed your TV set. You can conduct a fun experiment with your friends or family whereby everyone can get to vote which side of the wall they are attracted to first in the room that you want to try out an accent wall.
The colours you pick are very important. Warm colours such as red tend to pull the wall towards the eyes while cooler colours such as blue or purple push walls away from the eyes. You can use this trick to make a room feel wider and longer. All in all, brighter and bolder colours are usually the best because the main aim here is to make a statement isn't it? You can however tone it down in rooms such as the bedroom.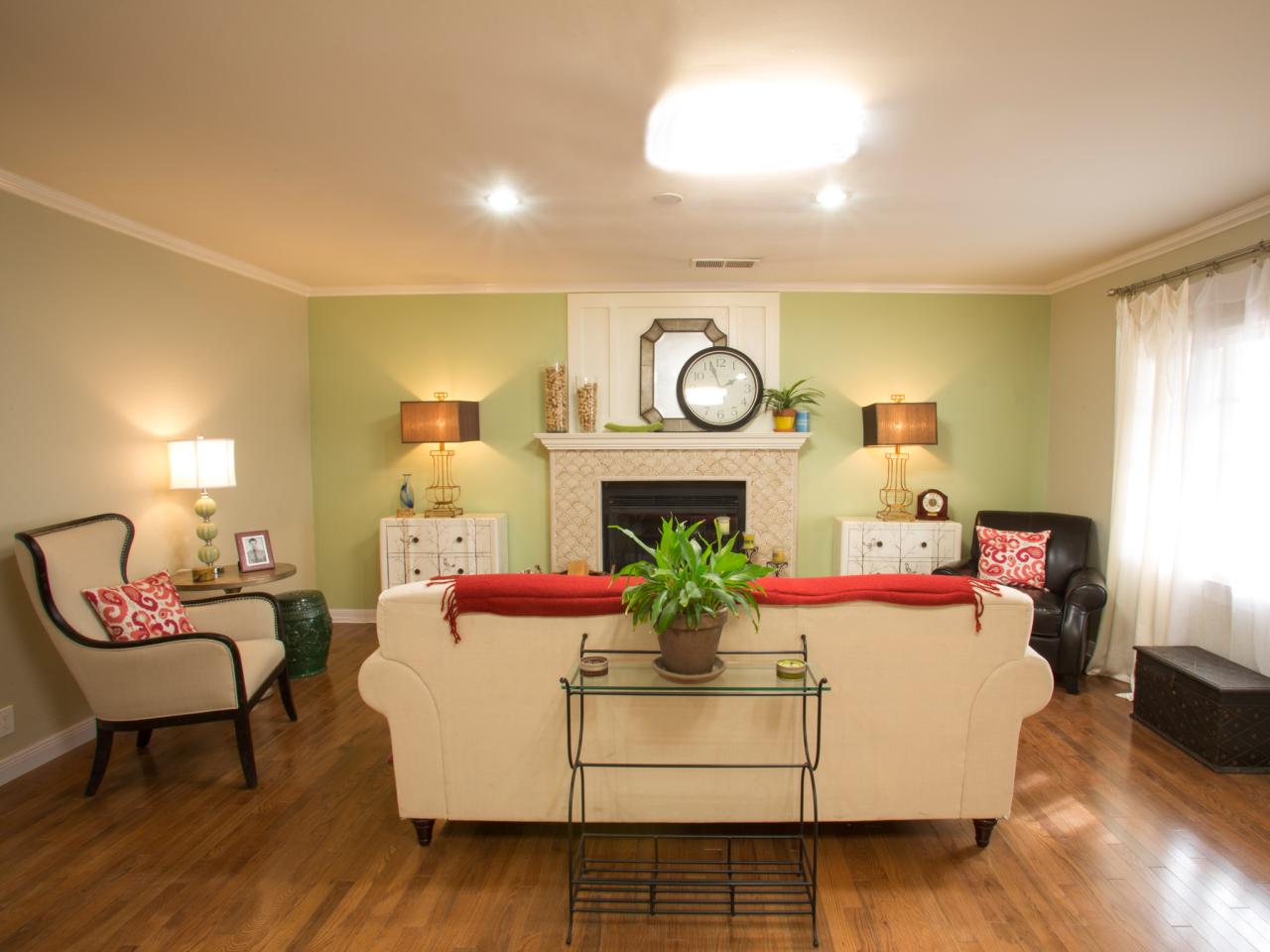 3. Another simple rule that you should remember is to avoid choosing an accent wall that is directly opposite a source of light such as the window because the bright and bold colours that you have chosen will in turn overwhelm the eyes.
The best thing that you should do however once you have decided that you want to go the accent walls way is to do your research for example from the internet where you can borrow creative ideas of how to create an accent wall that will suit you best.
What creative thing have you done to make the rooms in your home pop?
Credit: http://www.rareinfraredheaters.com/- best-infrared heaters